ZOO MAP FOR MINECRAFT PE 2023
Details :
Immerse yourself in a world of diverse animal encounters with the finest zoo maps available for Minecraft PE. These meticulously crafted creations transport players to uncharted territories where they can embark on thrilling expeditions, construct additional structures, and embark on exciting adventures.
Big Zoo:
Step into a mesmerizing realm that transcends a mere collection of animals. The Big Zoo map in Minecraft PE unveils an entire entertainment town brimming with captivating features. Delve into its depths and discover an array of interesting locations that are sure to captivate every player. The zoo's visionary creator has ingeniously assembled a multitude of biomes and their respective inhabitants in one place. Prepare to feast your eyes on an assortment of exotic animals, making this an unforgettable experience.
Safari:
Embark on an extraordinary journey through an exceptional Minecraft PE zoo, where players are greeted by a menagerie of exotic creatures. Immerse yourself in the ambiance of an African tourist destination as the developer has thoughtfully incorporated ten distinct locations, each showcasing different animals. Marvel at a plethora of unusual bird species and revel in their characteristic sounds. The map even features charming cafes and houses, adding to the immersive atmosphere. Begin your adventure by stepping into the lobby and activating the designated button.
Farm:
The Farm map offers Minecraft PE players an immersive experience that grants them the freedom to unleash their creativity. This unique zoo bears a resemblance to a farm, housing an array of adorable pets. While it may not be home to wild animals, the location boasts numerous rooms ideal for customization. Players have the freedom to decide which creatures to populate their zoo with, making this an ideal playground for imaginative minds. By incorporating necessary mods, the map becomes a canvas for endless possibilities. As owners of this establishment, players can relish the company of helpful assistants and villagers who traverse the premises.
Embark on a captivating journey through the extraordinary world of Minecraft PE zoo maps, where thrilling adventures and awe-inspiring encounters await. Download these remarkable creations and allow your imagination to run wild within these immersive environments.
Gallery :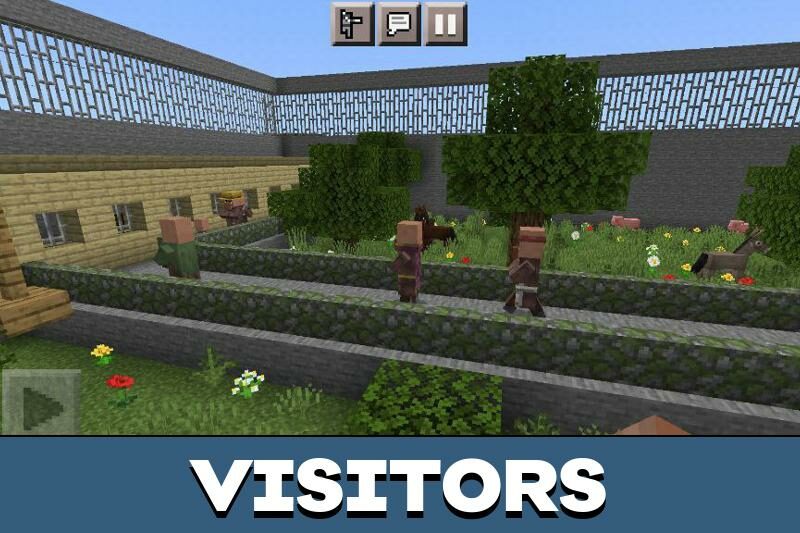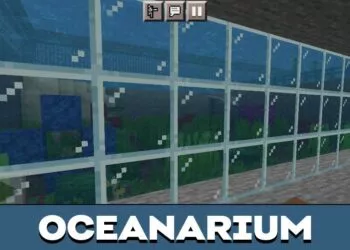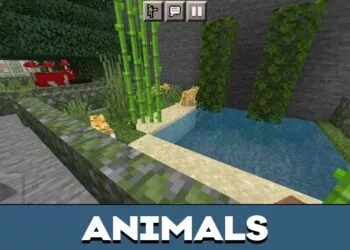 Download :