Minecraft 100-Days Survival Map PE
Details :
Embark on a Thrilling 100-Day Adventure Survival Map for Minecraft PE
Prepare to test your resilience and survival skills in the ultimate challenge with the 100-Day Adventure Survival Map for Minecraft Pocket Edition (MCPE). This map offers a captivating narrative of enduring on a deserted island, where you must battle the forces of nature, scavenge for vital resources, and face off against relentless enemies. Brace yourself for an immersive experience that will push you to the limits of your strength and resilience.
The allure of survival stories set on desert islands has captivated filmmakers, game creators, and writers alike. Now, the creators of the 100-Day Adventure Survival Map bring this captivating concept to Minecraft PE, allowing players to immerse themselves in the role of a modern-day Robinson Crusoe. Your mission: survive in an environment where resources are scarce and both nature and enemies show no mercy.
As you download the 100-Day Adventure Survival Map, you will find yourself marooned on a vast island, seemingly alone. However, don't be fooled, for this island teems with a diverse array of animals, including pigs, sheep, and chickens. But beware, as night falls, the peaceful wildlife is replaced by perilous mobs such as spiders and zombies. The island is encompassed by an endless ocean, harboring underwater creatures familiar to the Minecraft PE realm.
But survival will not come easy. The 100-Day Adventure Survival Map presents numerous dangers and challenges. Your primary focus will be on sourcing food and seeking shelter from external threats. Whether it's rain, thunderstorms, zombie hordes, creeper explosions, or spider attacks, you must remain vigilant to protect yourself and persevere.
Utilize the daylight hours not only to explore the surroundings but also to gather essential resources for constructing your own refuge. Though the terrain may appear picturesque and enticing, remember that the true test lies in enduring for a hundred days.
Immerse yourself in the breathtaking landscapes, face the perils of the island, and hone your survival instincts as you navigate through the 100-Day Adventure Survival Map. Will you emerge victorious after a grueling hundred days? The answer lies within your determination, adaptability, and resilience. Prepare for the ultimate survival challenge and embark on this thrilling adventure in the world of Minecraft PE.
Gallery :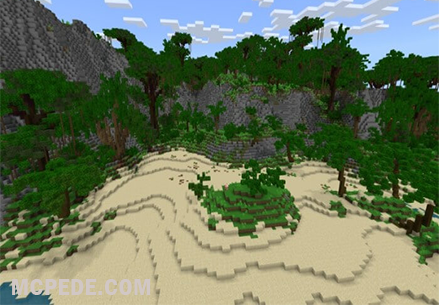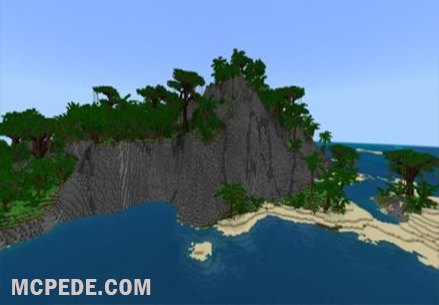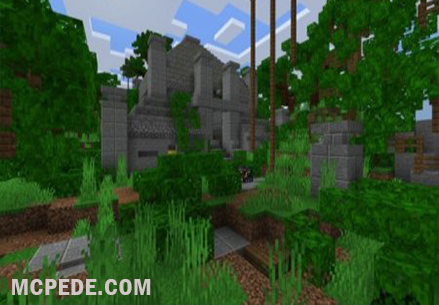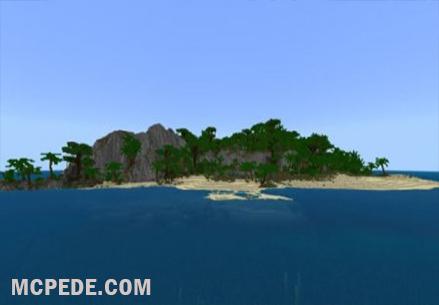 Download :