A little bit of Happiness PACK FOR MINECRAFT PE
Details :
Inspired by various Minecraft trailers, the author of MeowhenCraft textures set out to create a unique texture pack of their own. The name itself is quite remarkable and hints at the intention behind it—to infuse the blocky universe with a touch of happiness. With MeowhenCraft, the developer aims to bring a cheerful and vibrant atmosphere to the game, transforming the appearance of numerous elements with a delightful cartoon style. From the sky and nature to mobs and objects, everything receives a makeover, featuring lighter and more pleasant shades that are sure to bring joy to players at every turn.
The MeowhenCraft texture pack introduces a new visual experience, elevating the overall aesthetic appeal of Minecraft. The sky takes on a livelier and more vivid appearance, showcasing a palette of delightful colors that add a sense of wonder to the game's landscapes. Nature itself undergoes a transformation, with trees, plants, and foliage adopting a lighter and more cheerful tone, creating a vibrant and inviting environment to explore.
Not only does MeowhenCraft enhance the visuals of the world, but it also adds a playful touch to the game's inhabitants. Mobs now exhibit a cartoon-inspired style, featuring bright and whimsical designs that bring a smile to the faces of players. Additionally, objects and items receive the same treatment, with cheerful and pleasant shades that make interactions within the game even more enjoyable.
By embracing the MeowhenCraft texture pack, Minecraft players can immerse themselves in a world filled with happiness and light-heartedness. The infusion of cartoon-style visuals adds a unique charm to the game, allowing users to experience the blocky universe in a refreshing and delightful way. Prepare to be enchanted as you embark on new adventures and witness the transformation of the sky, nature, mobs, and objects into vibrant and joyous creations. MeowhenCraft textures are sure to bring endless delight to Minecraft players seeking a brighter and more cheerful gaming experience.
Gallery :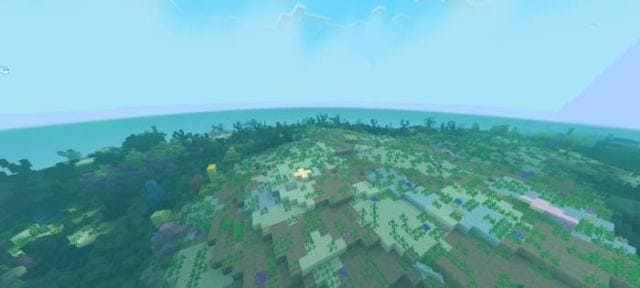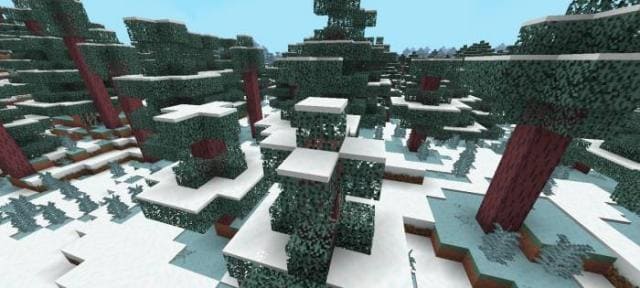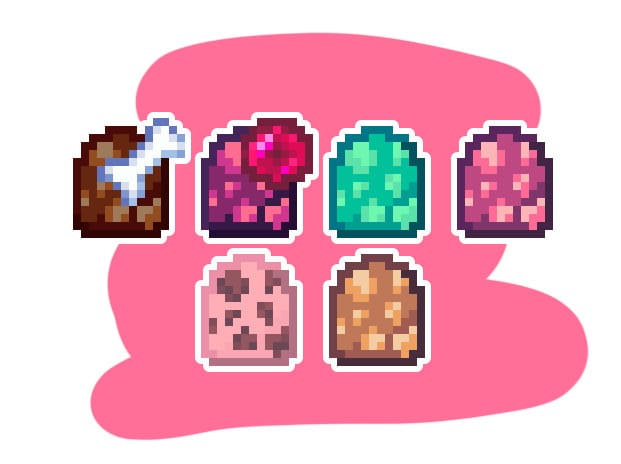 Download :