Temple of the Art (1.07 – 1.19.2)
Details :
Temple of the Art (TOTA) is a Minecraft map that takes inspiration from the game Noita, offering a unique experience of spell-crafting and wand-building within a roguelite setting. Your journey will lead you through the ancient mage academy, which has been invaded by creatures that must be defeated. Prepare yourself for a challenging adventure as you face 20 progressively difficult waves of enemies. Custom mobs and formidable boss fights await, keeping you on your toes throughout the map.
With over 250 different spells at your disposal, each run will provide you with a fresh and unique wand-building experience. Explore various combinations and experiment with different spell combinations to find the most effective strategies. Along the way, you'll have the opportunity to rescue fellow mages, adding new NPCs to the starting area between runs.
As you traverse the mage academy, be on the lookout for hidden secrets and puzzles scattered throughout each floor. Unlocking these secrets will not only provide rewards but also expand your exploration opportunities. Immerse yourself in the captivating world of TOTA and discover the wonders and challenges that await you.
Embark on this spell-crafting adventure, fight off hordes of enemies, and uncover the mysteries of the Temple of the Art. Good luck, and may your magical prowess guide you to victory!
Gallery :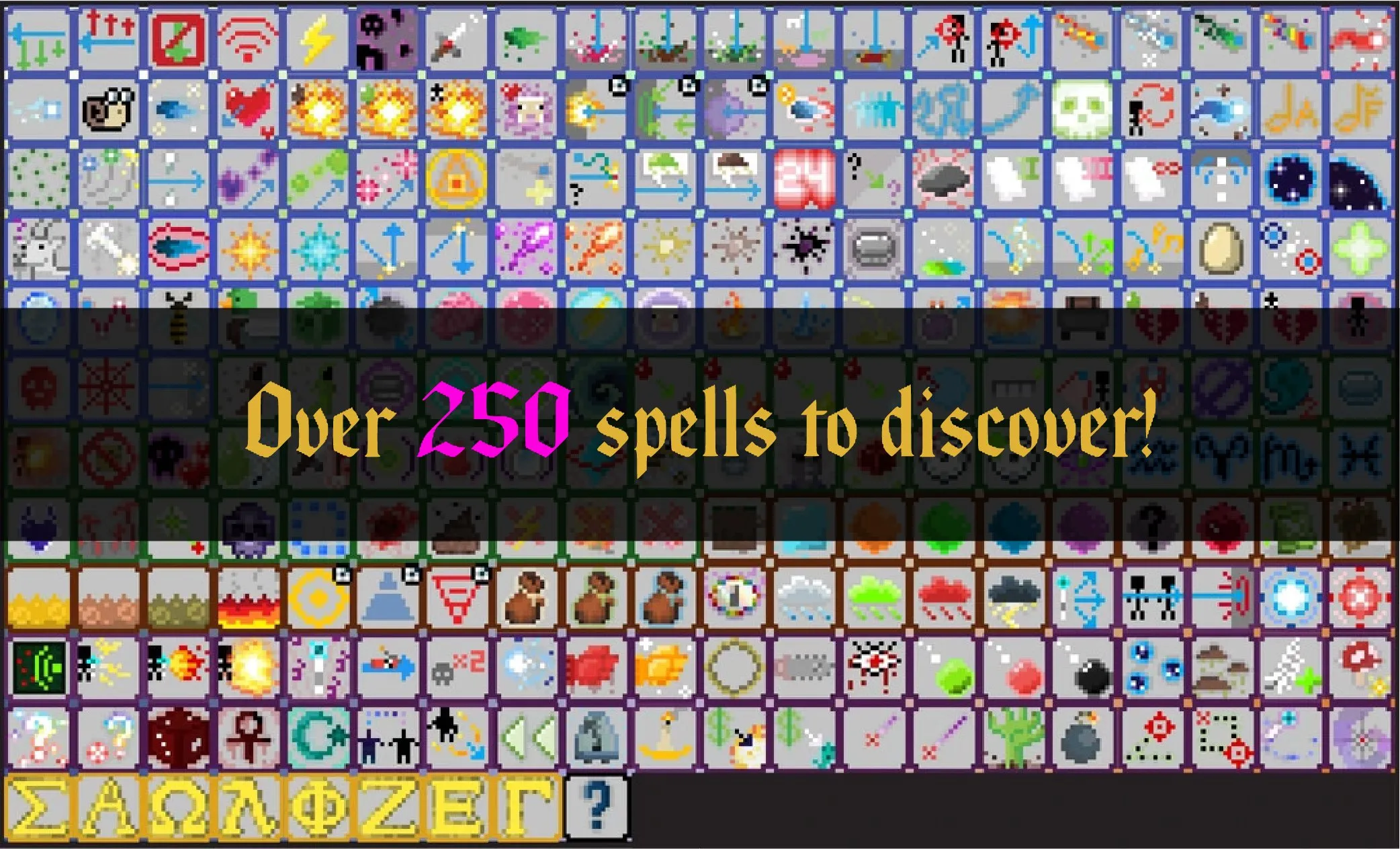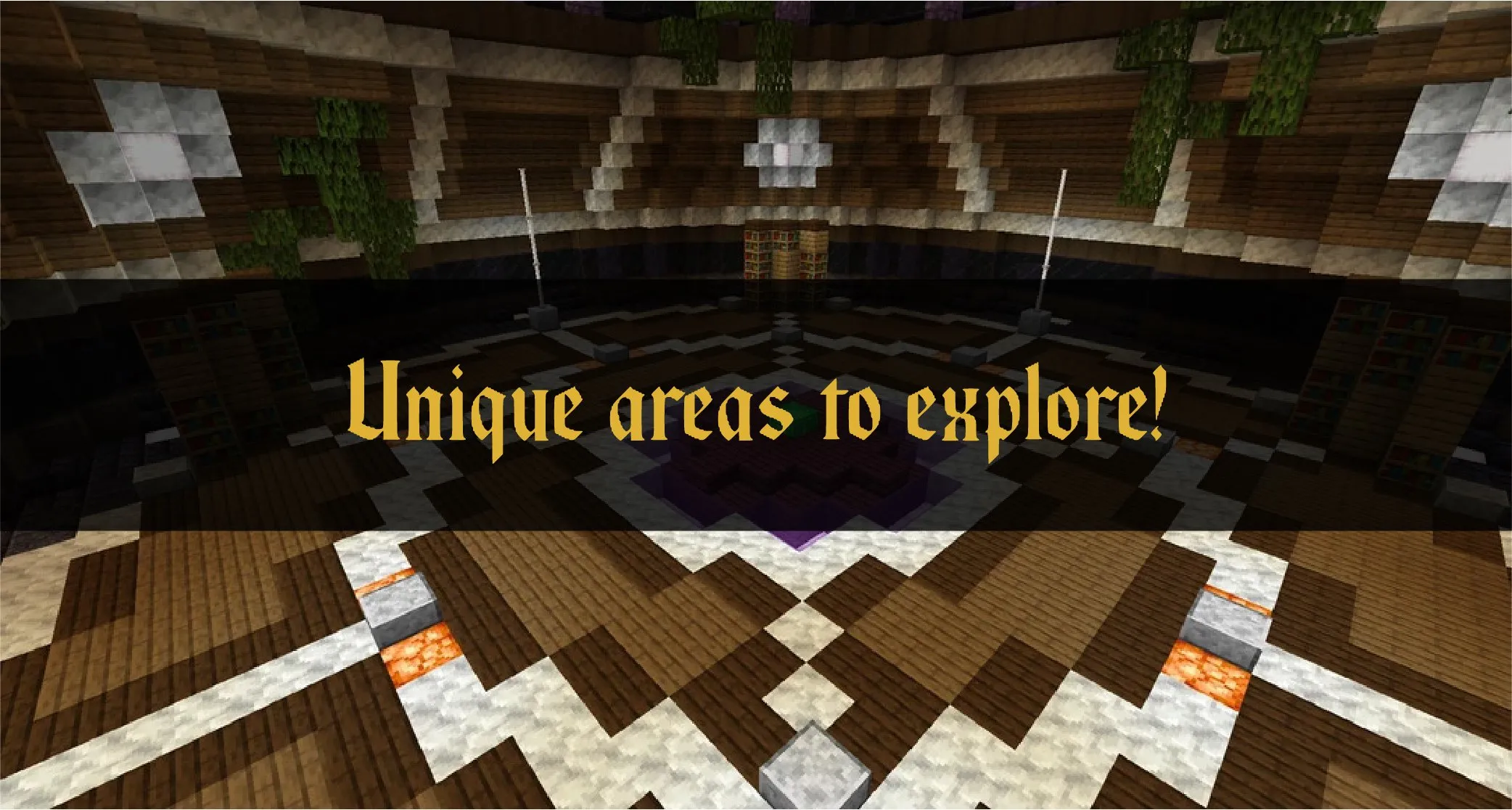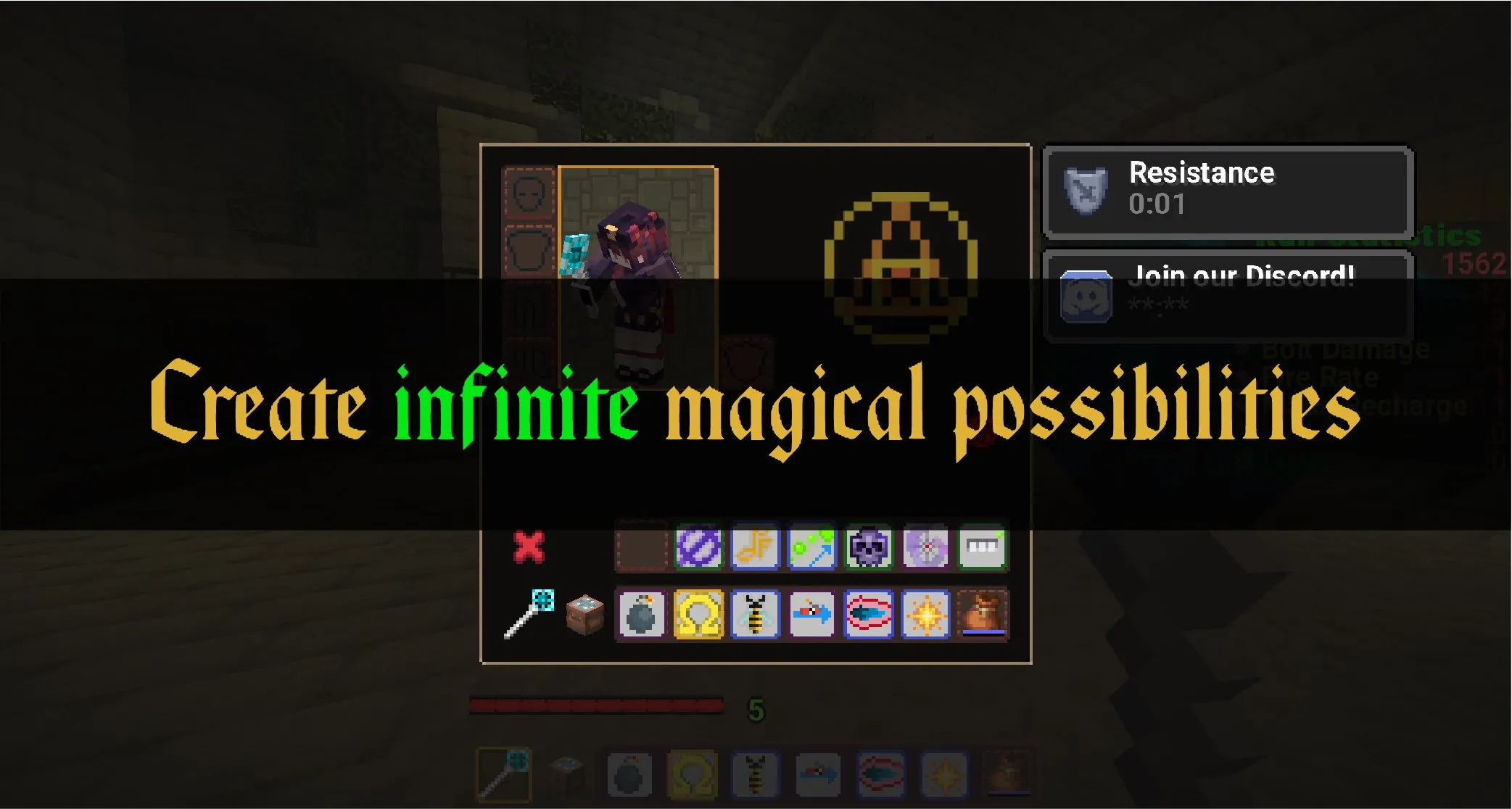 Download :