Apocalypse Addon : zombie and new weapons
Details :
Apocalypse Addon: Survive the Zombie Apocalypse
The Apocalypse Addon is not your typical zombie apocalypse add-on. Prepare yourself for an intense survival experience as you face hordes of zombies, encounter new monsters and mutants, explore a mutant biome, and even challenge a powerful boss. Can you survive in this post-apocalyptic world?
New Threats:
Zombie Miner: These zombies can be found on stone blocks and in the mesa biome. Watch out for their relentless pursuit!
Night Hunter:
Health: 120
Damage: 17
Resistant to knockback
Appears during both day and night in caves and dark areas
Gripper:
Attacks with a poisonous sting
Drops stingers and bio-plates upon defeat
Byter:
Moves quickly
Inflicts a poison effect when attacked
Boss Queen:
Health: 800
Damage: 10
Uses a long-range poison attack
Regenerates health every 15-20 seconds
Immune to knockback
Drops 4-8 byters, 50 XP, leather, and a sting
New Items and Crafting:
Advanced Workbench: Crafted from 1 block of iron, 5 iron ingots, and 3 any type of wood. Use the advanced workbench to create new items from the add-on.
Bioplastic Armor: Provides similar protection to netherite armor. It fills the entire armor scale, reducing knockback by 75%. Craft it using compressed bioplastic and coils of copper wire.
Cutting Knife: Crafted using a stick and 4 iron ingots. Improve its capabilities by adding a coil of copper wire.
Mutant Sting: Collect stingers from grippers, byters, and the Queen. Use them to create poison arrows.
Mutant Biome:
Explore the most dangerous biome in the add-on, filled with mutants and devoid of other life forms. Look out for infested rocks on the surface. When it rains, visibility is reduced to 16 blocks. Night hunters appear during the nighttime within this biome.
Note: The mutant biome is generated on Minecraft version 1.16. If you are playing on the cave update or above, you may not find it.
Prepare yourself for a challenging survival experience in the Apocalypse Addon. Gather your resources, craft powerful weapons and armor, and fight for your survival against the relentless forces of the apocalypse. Good luck!
Gallery :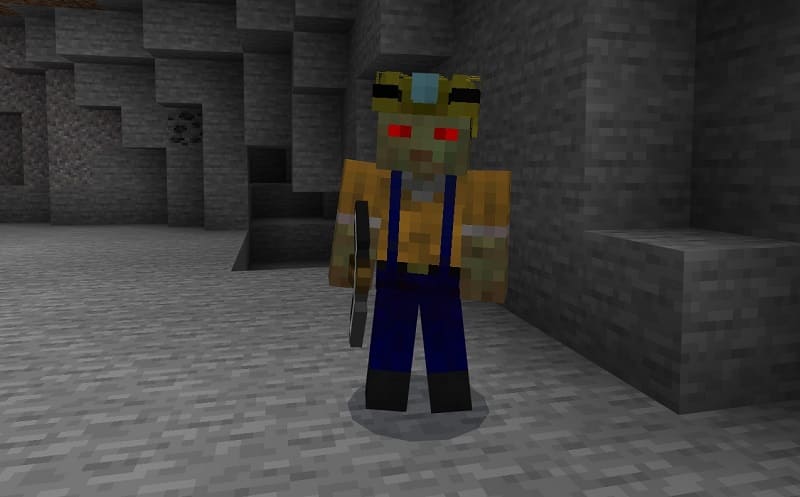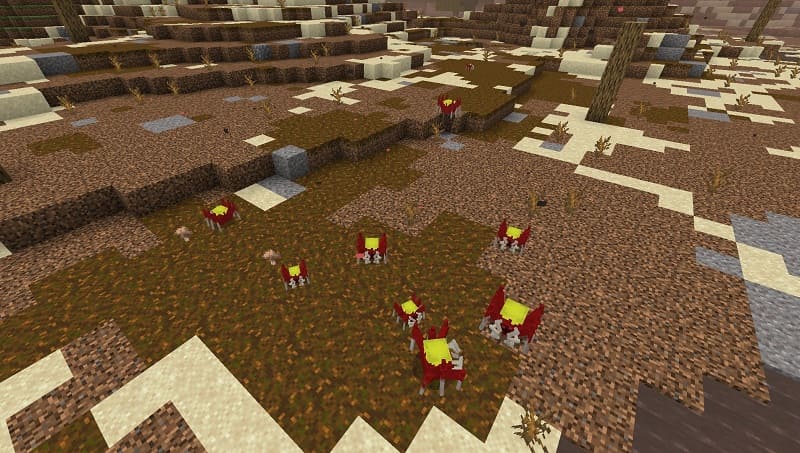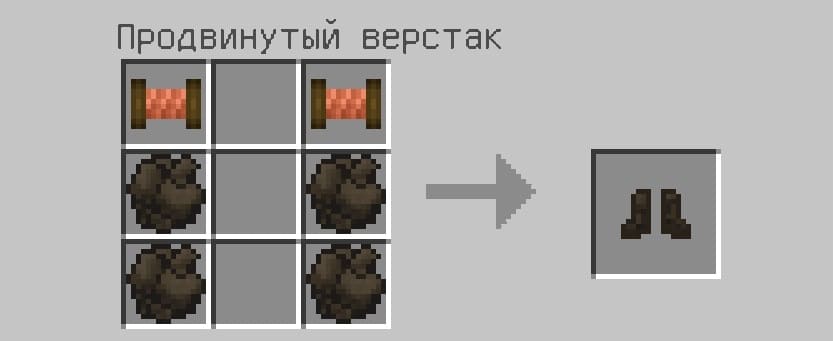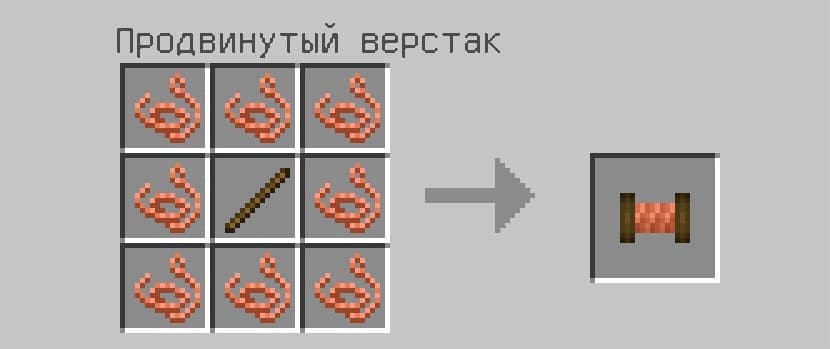 Download :