Download Empty World Map for Minecraft PE
Details :
Unleash Your Creativity with the Empty World Map for Minecraft PE
Discover a world of boundless possibilities with the Empty World Map for Minecraft PE. Unlike pre-designed worlds, this unique map allows players to craft their own personalized space from scratch. It's an opportunity to create a customized playground, tailored to the player's individual interests and imagination.
Solitude and Limitless Exploration
True to its name, the Empty World Map offers an experience of pure solitude. Upon entering this vast expanse, players will find themselves in an empty void, with only their character and infinite space surrounding them. The absence of predefined structures or objects presents a challenge that even the most skilled players will find intriguing. However, within this solitude lies an invaluable opportunity for personal growth and creativity.
Dynamic Skies and Realistic Time
While the Empty World Map may be devoid of structures, it does retain elements of a natural environment. The sky, clouds, and moon remain, casting their ethereal presence upon the landscape. As time progresses, the cycle of day and night will unfold, lending a touch of realism to the player's solitary journey.
Emptiness and Building from Scratch
For those seeking an even more minimalist experience, an additional update presents the Emptiness variant of the Empty World Map. To commence building their new space, players can enter the command /setblock ~~~ Bedrock. This command will transport them to a world entirely devoid of any blocks or objects. It's a fresh start, a blank canvas where players can add and shape the surrounding nature according to their own desires.
Unleash your creativity, explore the vastness of the Empty World Map, and embark on a journey of self-expression. Whether you're a seasoned builder or a novice adventurer, this map provides a unique opportunity to craft your very own Minecraft PE universe, limited only by your imagination. Embrace the emptiness and turn it into a thriving world that reflects your interests, dreams, and ambitions. The power is in your hands.
Gallery :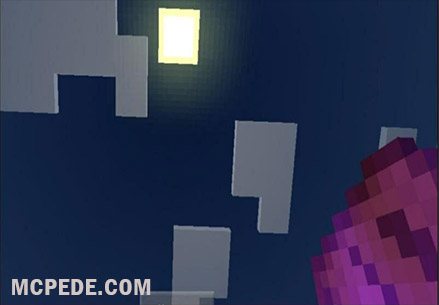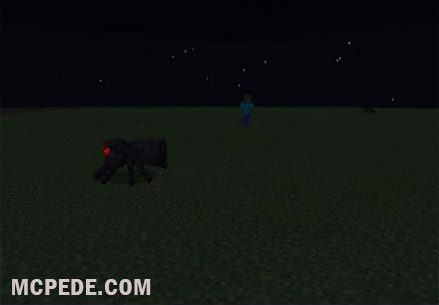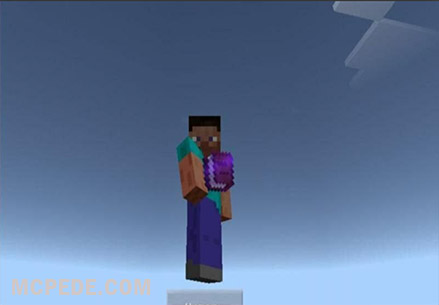 Download :