Download Gramm'in Gun map
Details :
In this PvE Horde Shooter, you take on the role of a brave grandma working alongside other elderly individuals to embark on a mission to rescue lost souls from the depths of Heck. Your task is to eliminate glowing enemies and collect their souls to deposit on the central beacon. Select a kit and special ability to start the game, and aim to save as many souls as possible in each match. The more souls you save, the more gold you earn, allowing you to unlock additional kits and specials.
The game can be played with 1 to 10 players, although it is recommended to have 2 to 4 players for an optimal experience. It's important to note that you'll need the required resource pack and Optifine for the map. However, if Optifine isn't compatible with your modset or you prefer not to use it, you can use a combination of CITResewn and Custom Model Entities (CEM) instead.
During the game, each saved soul rewards you with 5 gold. To unlock the boss fight, you'll need to gain access to Bear #7. Keep in mind that many items in the game have custom lore, so feel free to read them for additional information. The lobby area is filled with secrets, so take your time to explore and discover them. You can even sit in chairs for added immersion.
If you need to change your game mode during the gameplay, you can use the command "/tag @s add dev" to grant yourself the necessary permissions. As you progress through the game, you'll encounter several enemy bosses with unique abilities and mechanics. The Soul Reigner, for example, is invulnerable until the three surrounding cubes are destroyed. Other bosses like the Meat Shield, Lava Caster, Fissler, and Taskmaster have their own distinct abilities and challenges.
Prepare for an exciting and action-packed adventure as you team up with fellow grandmas to battle glowing enemies and save souls in this thrilling PvE Horde Shooter. Good luck, and enjoy the game!
Gallery :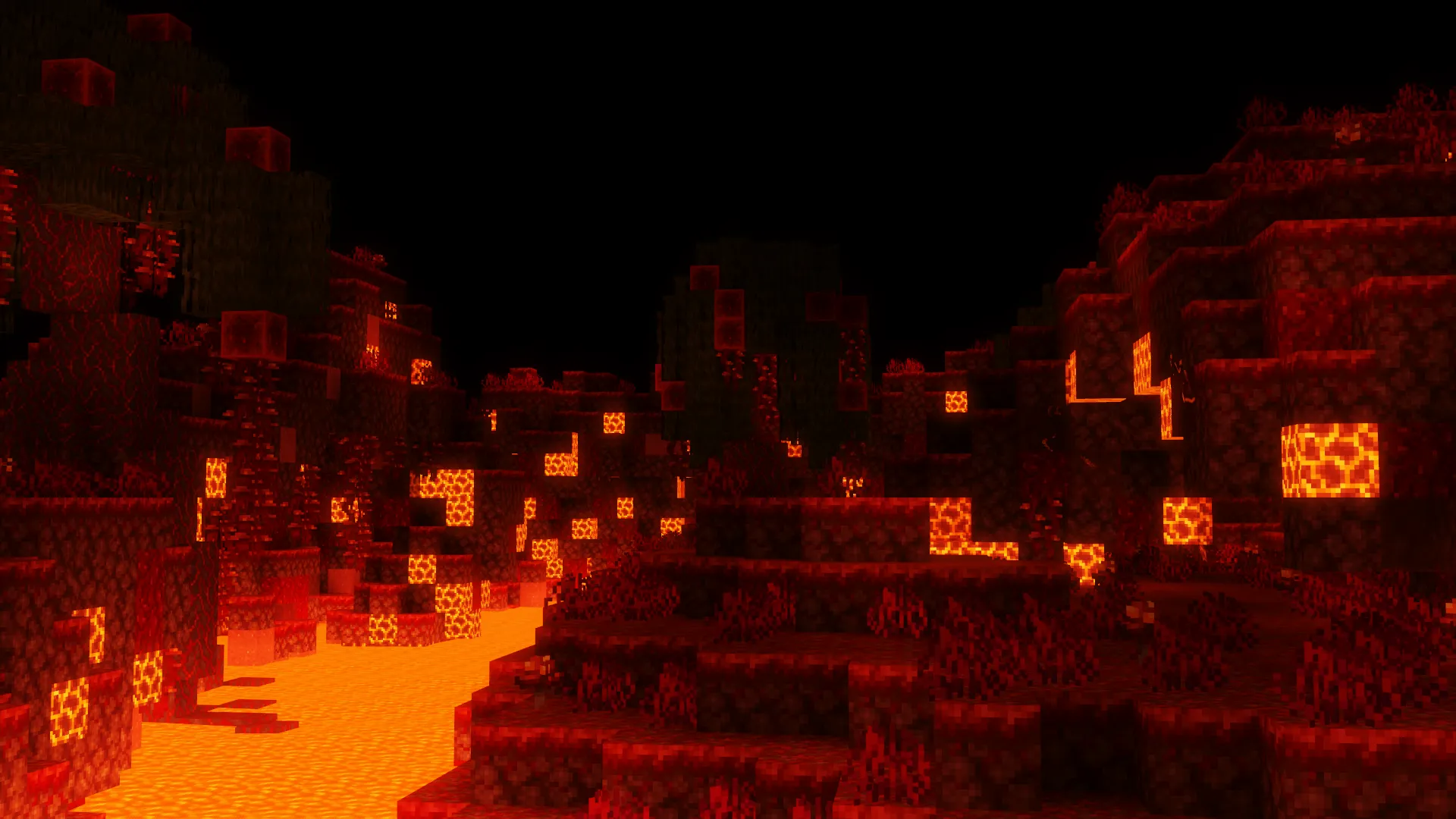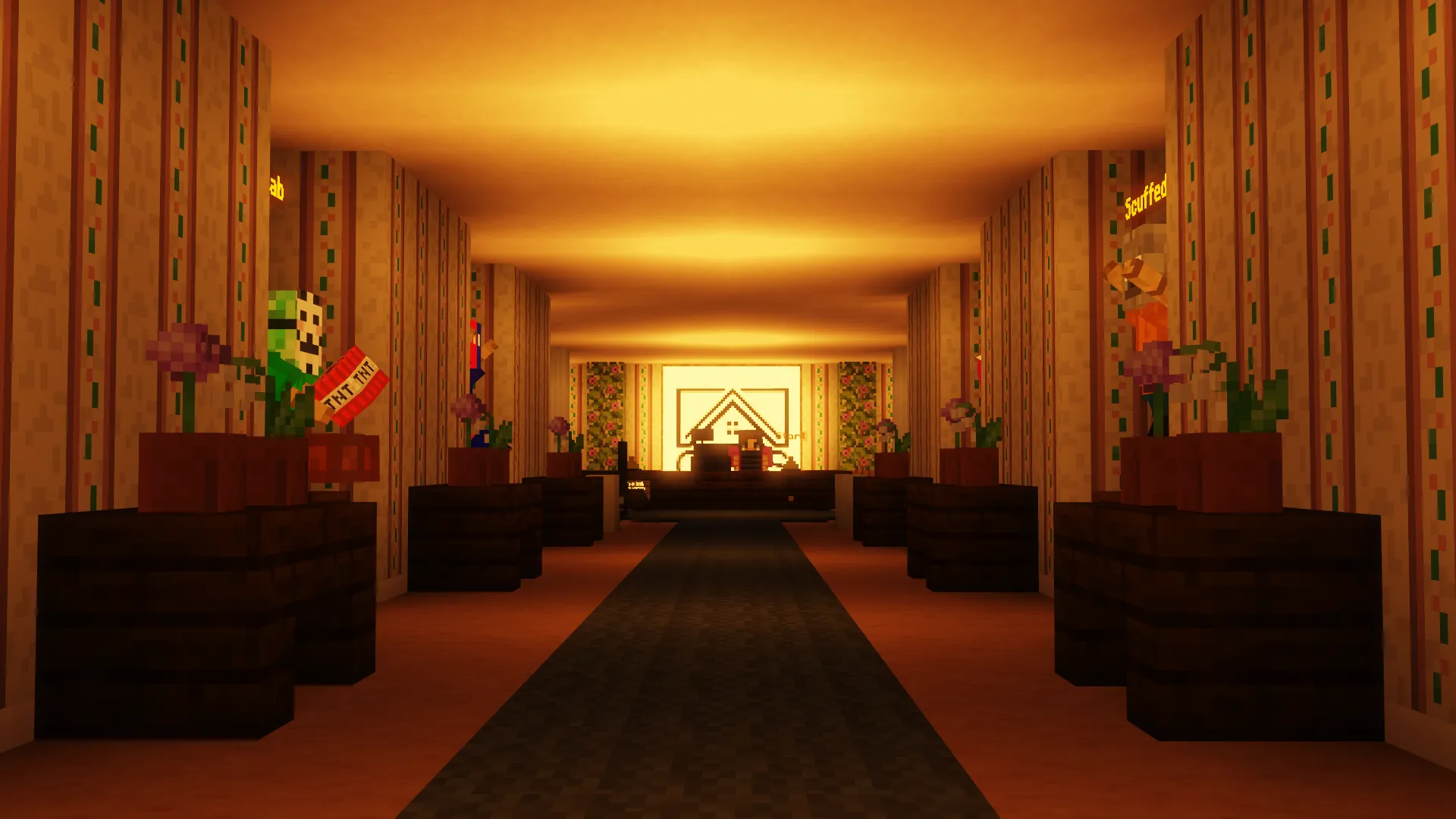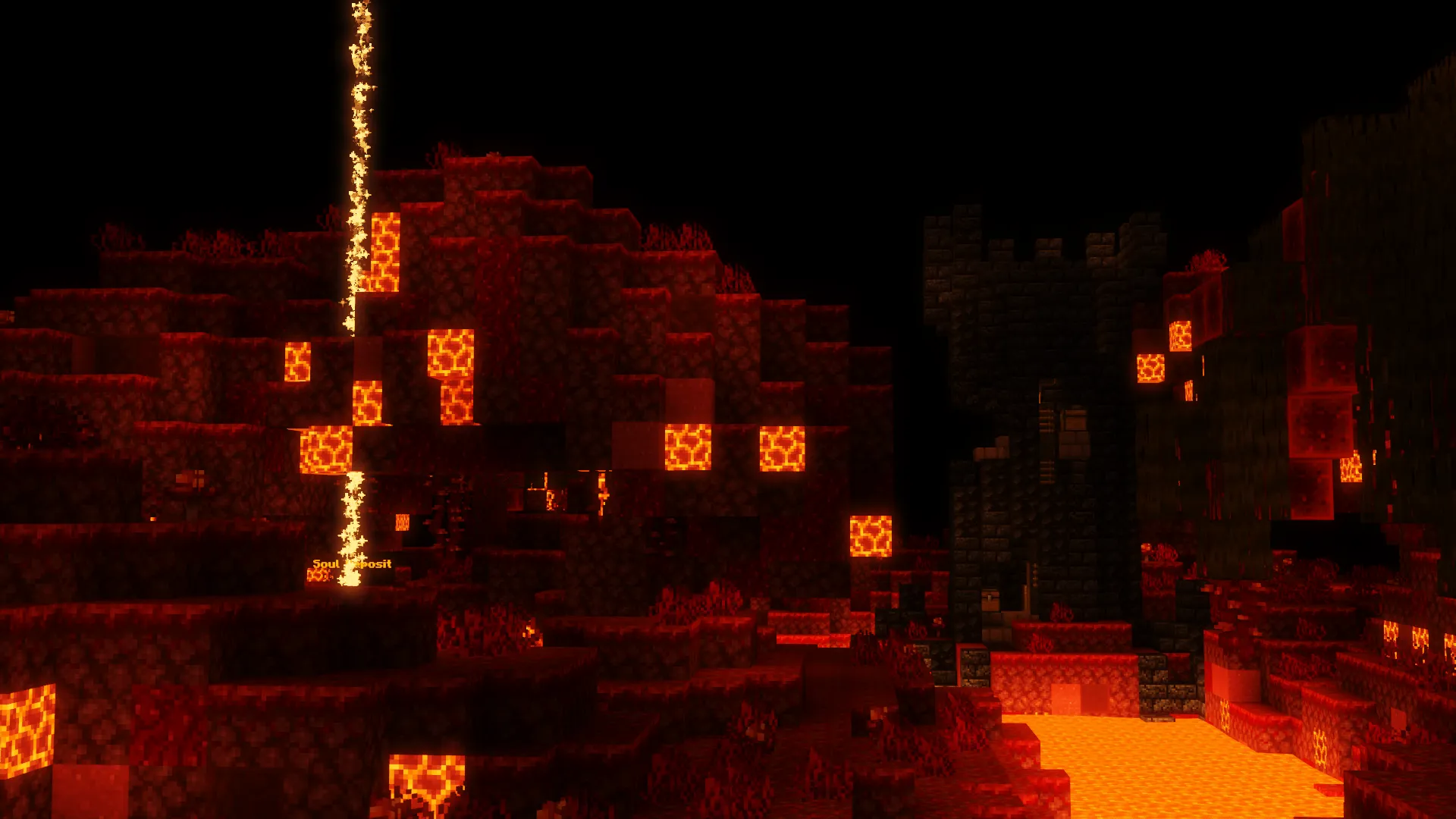 Download :