HyRD TEXTURE PACK FOR MINECRAFT PE
Details :
With the introduction of the RenderDragon engine in Minecraft, many custom builds with enhanced graphics no longer function properly. However, developers have devised alternative options to update the game's design. One such option is the HyRD texture pack, which aims to enhance the visual appeal of the blocky world and make it even more captivating. This texture pack is compatible with both smartphones and Windows 10 devices, allowing players to enjoy the following features:
Expanded Color Palette: The HyRD texture pack introduces a wider range of colors to Minecraft, enriching the visual experience. The blocks, environments, and objects in the game will appear more vibrant and lively, adding depth and realism to your gameplay.
Improved Water Rendering: One of the notable enhancements brought by the HyRD texture pack is the improved rendering of water. The water in Minecraft will display enhanced visual effects, including better reflections and refractions. This upgrade creates a more realistic and immersive water experience as you explore rivers, lakes, and oceans in the game.
New Sun Style: The HyRD texture pack also introduces a fresh sun style, transforming the appearance of the sun in Minecraft. The sun will emit a renewed visual appeal, casting its warm and radiant glow across the landscape. This addition enhances the overall atmosphere and aesthetics of the game, creating captivating and picturesque scenes during your adventures.
Cross-Platform Compatibility: Whether you play Minecraft on iOS, Android, or Windows 10, the HyRD texture pack is designed to be compatible across all these platforms. This means that regardless of the device you use, you can enjoy the enhanced graphics and visual improvements offered by the HyRD textures.
By installing the HyRD texture pack, you can elevate the visual quality of Minecraft, making the blocky world even more visually pleasing and engaging. With an expanded color palette, improved water rendering, a new sun style, and compatibility across iOS, Android, and Windows 10, the HyRD texture pack provides an exciting update to the game's design. Prepare to immerse yourself in a more vibrant and captivating Minecraft experience, bringing new life to your gameplay sessions.
Gallery :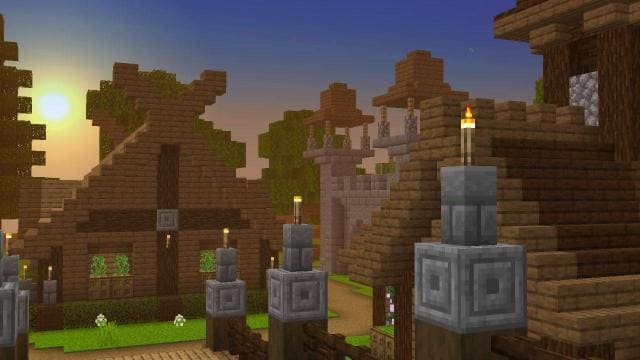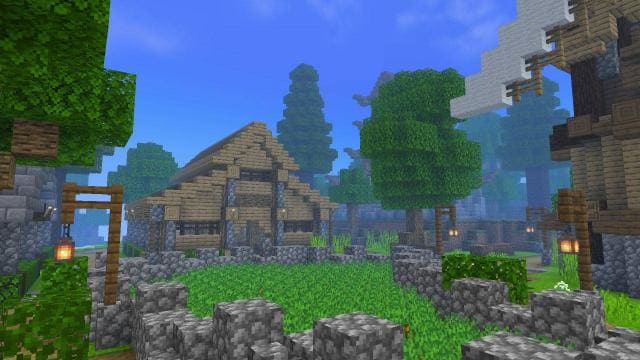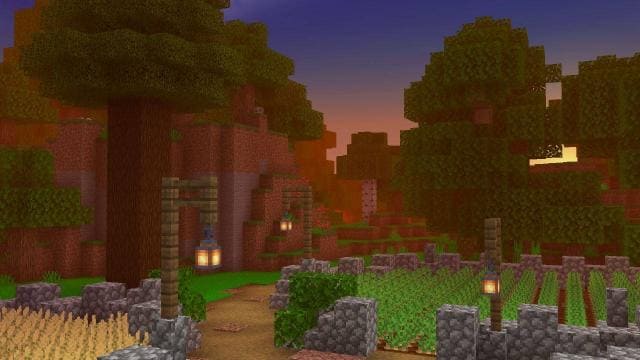 Download :