Heroic shaders FOR MINECRAFT PE 2023
Details :
Immerse yourself in a world of enhanced beauty and realism with the stunning Hero shaders for Minecraft. This remarkable add-on takes the visual experience to new heights by introducing breathtaking lighting effects, realistic shadows, and updated textures across various gameplay elements. Prepare to be amazed as advanced rendering techniques come together to create a truly immersive environment that will leave players in awe.
With the Hero shaders add-on, Minecraft becomes even more vibrant and visually appealing. The lighting effects bring depth and warmth to every corner of the game, transforming ordinary scenes into stunning vistas. Shadows add a sense of realism, casting dynamic and lifelike shadows that mimic the behavior of light in the real world.
Not only do the shaders enhance the overall aesthetic, but they also elevate the gameplay experience. By updating textures, every element in the game receives a fresh look, from blocks and items to creatures and landscapes. The attention to detail and the level of realism achieved with the Hero shaders add-on is truly remarkable.
Prepare to be immersed in a world of enhanced beauty, where Minecraft comes alive with stunning lighting, realistic shadows, and updated textures. The Hero shaders add-on is a game-changer, bringing a new level of visual splendor to your Minecraft adventures. Get ready to experience Minecraft like never before!
Gallery :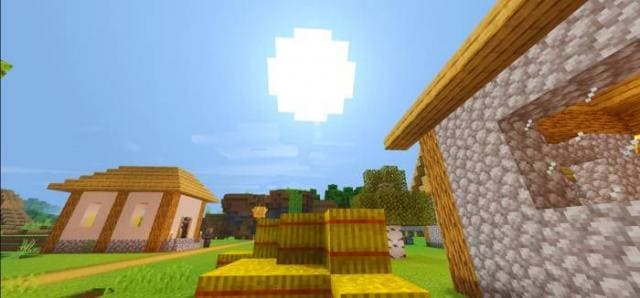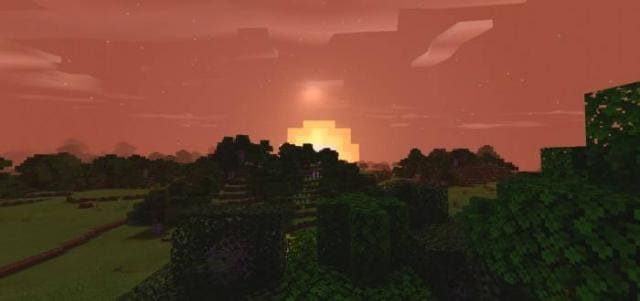 Download :