Download Olesik Shaders for Minecraft PE
Details :
Olesik Shaders is a shader pack for Minecraft PE that offers a unique opportunity to transform the cubic world into a more realistic and visually enhanced environment. What makes this update particularly appealing is its compatibility with weak devices, allowing all Minecraft PE users to enjoy the improved visuals.
Every aspect of the game world has been carefully considered by the developers of Olesik Shaders. Trees now feature animation, lighting has been made brighter, and colors have become more vibrant. Even the rain has undergone transformations, adding a new level of detail and immersion to the weather effects.
One of the advantages of Olesik Shaders is the comprehensive changes it brings to the Minecraft PE experience. Foliage now moves as if being gently swayed by a light breeze, and water surfaces exhibit realistic ripples. Additionally, the shader pack introduces a more intense and realistic fog, further enhancing the atmospheric feel of the game.
The entire game space in Minecraft PE becomes brighter and more vibrant with the installation of Olesik Shaders, creating a lively and enjoyable atmosphere for players. The transformation is extensive, incorporating numerous bright and saturated colors and shades throughout the world. This update invites players to embark on a journey of exploration to witness the beautiful sky, shimmering water, and fantastic nature that await them.
Once Olesik Shaders are installed, users will immediately notice the remarkable changes that have been made, and they may find it difficult to go back to the original version of the game. The added visual enhancements and the attention to detail in every element of the game world make for a captivating and immersive experience.
Gallery :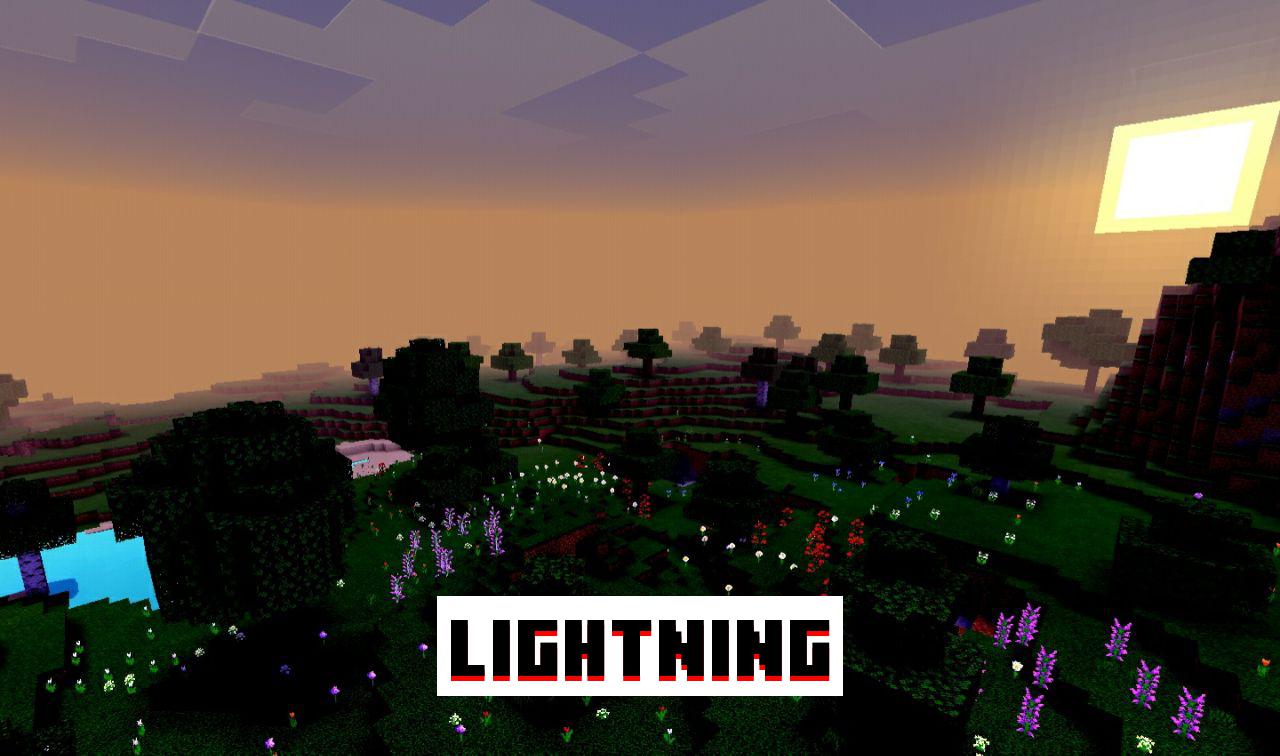 Download :