OpenBlocks Elevator Mod For Minecraft PE
Details :
Elevator Block: Vertical Transportation Made Easy
The Elevator block is a convenient tool for transporting players vertically through teleportation in Minecraft. To ensure proper functionality, two Elevators must be placed at the same x and z coordinates. Typically, there is a limit of 4 solid blocks that can be placed between the elevators, with a maximum of 20 blocks in total. However, these values may vary depending on the modpack and can be adjusted in the OpenBlocks configuration file.
Using the Elevator block is straightforward. When a player sneaks on an Elevator block, they will be instantly teleported to the Elevator block below it. Conversely, jumping on an Elevator block will teleport the player to the Elevator block above it. This mechanism allows for seamless vertical movement within your Minecraft world.
Additionally, Elevator blocks can be dyed by using a dye on them. Dyeing elevators assigns a specific color to them, enabling them to function only if the elevator above or below it shares the same color. This feature provides flexibility and customization options when incorporating Elevator blocks into your builds.
Make use of Elevator blocks to simplify vertical transportation and enhance the functionality of your Minecraft creations. Whether you need to quickly ascend or descend between floors or connect different levels of your structures, Elevator blocks offer a convenient and efficient solution. Enjoy the ease and versatility that Elevator blocks bring to your gameplay experience.
Gallery :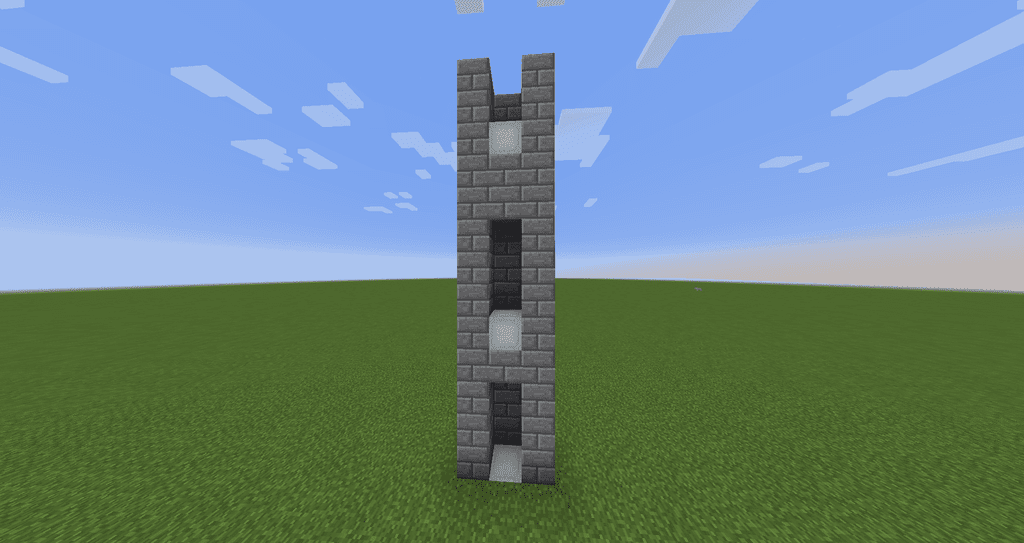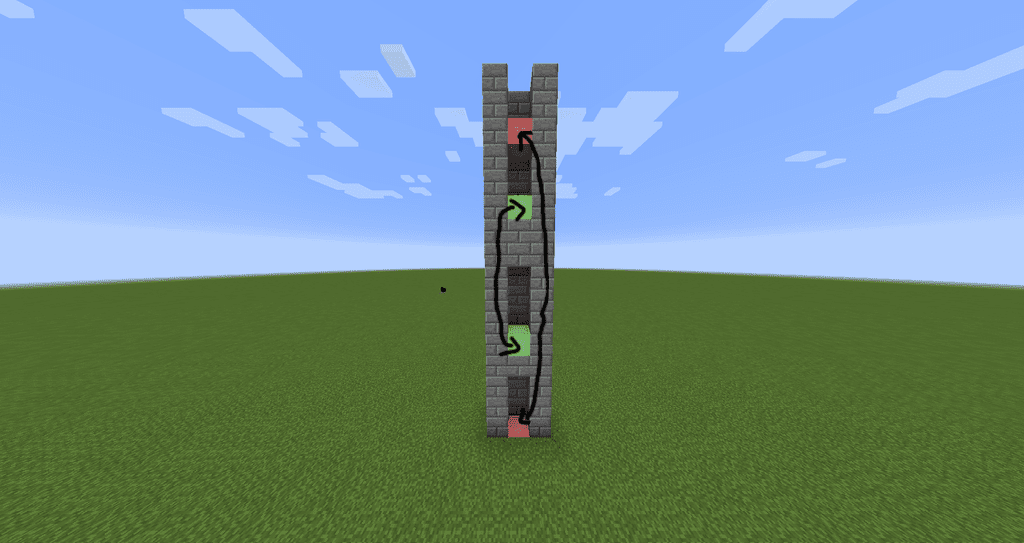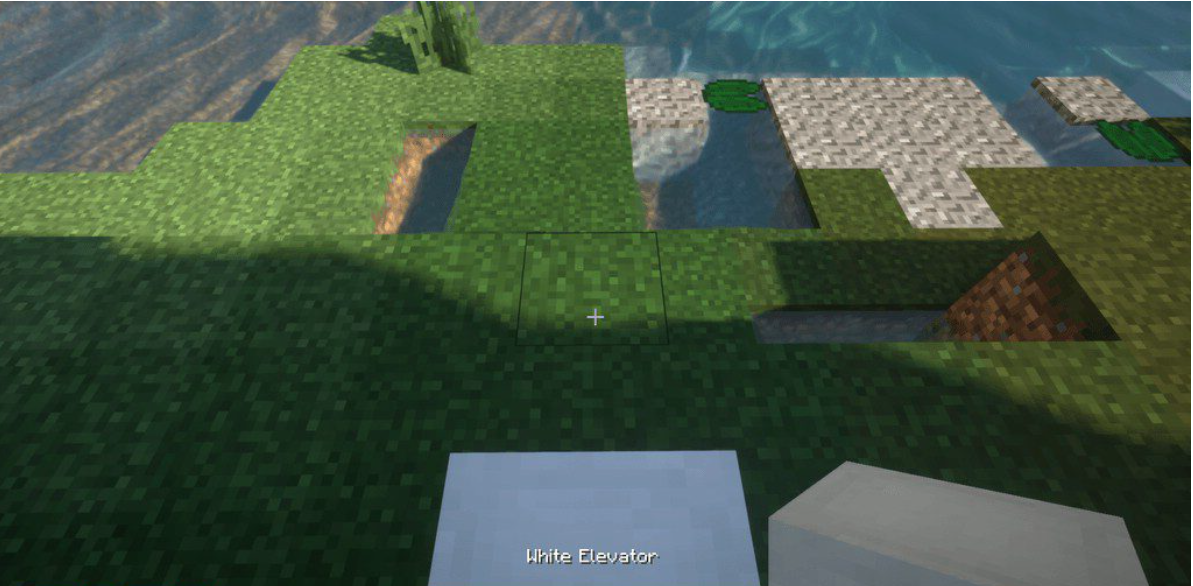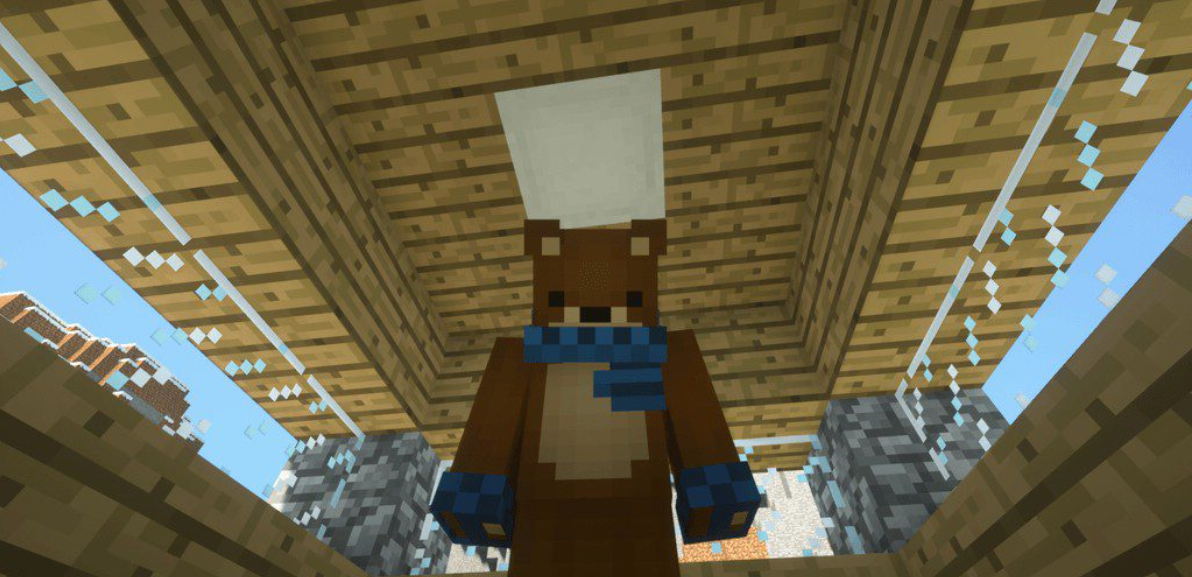 Download :