Ore Excavation Mod for Minecraft
Details :
Unleash the Power with the Ore Excavation Mod 1.20 – 1.19.4 for Minecraft
Behold the Ore Excavation Mod, a game-changing addition to your Minecraft experience. As its name suggests, this remarkable tool empowers you to delve into the depths of the earth, chop down towering trees, and so much more. Prepare to witness a new level of freedom and efficiency in your resource-gathering endeavors.
The essence of this mod lies in its simplicity and user-friendliness. By granting you the ability to mine ores and harvest resources with unparalleled ease, it revolutionizes the way you interact with the game world. But let's delve deeper into the intricacies and features that make this mod truly remarkable.
One of its standout qualities is the provision of easily accessible configuration files. These files serve as your gateway to customizing the mod to your heart's content. Whether you desire to tweak specific settings or fine-tune the functionality, the choice is yours. With a few simple adjustments, you can effortlessly align the mod with your desired gaming experience.
Prepare to have your mind blown by the impressive array of features that accompany this mod. Among them is the ability to swiftly cut down trees, allowing you to clear vast stretches of forest with remarkable efficiency. Additionally, you can create blacklists for specific tools or blocks, enabling you to exclude them from the excavation process. The integration of the ore dictionary further enhances your mining endeavors, ensuring a seamless and comprehensive extraction of valuable resources.
It's worth mentioning that, being a relatively new modification, there exists a slight possibility of encountering glitches or unexpected behavior. However, the development team is dedicated to refining the mod and providing continuous updates to address any issues that may arise.
In conclusion, we wholeheartedly recommend you to explore the Ore Excavation Mod and immerse yourself in its limitless possibilities. We eagerly await your feedback and invite you to share your thoughts on this extraordinary tool. Unleash the power within, and prepare to witness a whole new level of mining and resource gathering in the vast world of Minecraft.
Note: Please ensure that you have the appropriate Minecraft version compatible with the mod to enjoy its full functionality.
Gallery :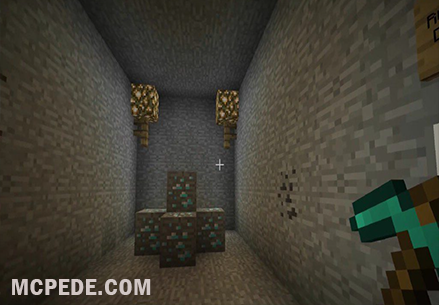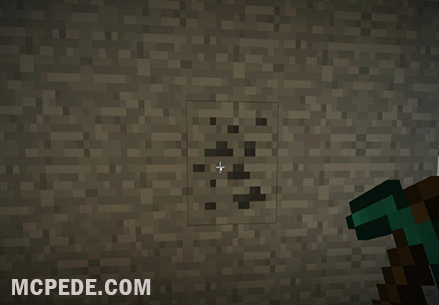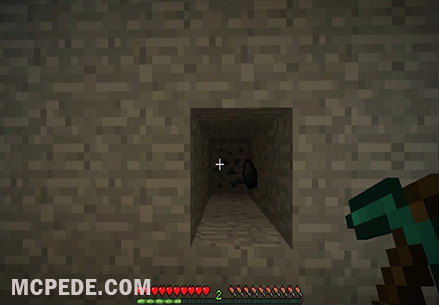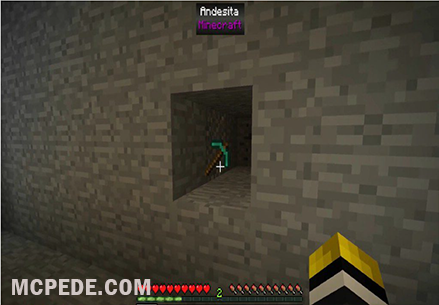 Download :